YouTube Video presentation on the decision-making process
YouTube Video channel is a great way to present and view videos, here are some short video clips on the importance skill of the decision-making process.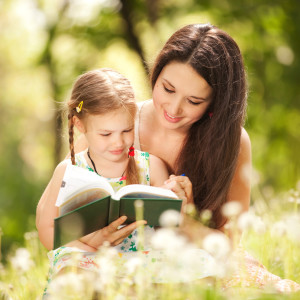 YouTube Video channel is a free video service
Some things on the internet are free, Google has offered the YouTube Video channels free for consumers,  it is a fine luxury to have in a world where there are subscriptions Membership costs and cover fees in all areas imaginable.
YouTube Video channel that makes good sense
Best Decision Coach videos make good sense, they are not only entertainment value  but present real answers and life skills that can make the everyday life a richer experience to muster, with knowing what if the right decision and what is the best decision with personal/business values considered, with available information at the time.
What is the Decision Making Optimized video training course?
It has 8 Audio Video training modules that cover the following topics.
2-categories
3-blueprinting
4-intuition
5-reasoning
6-logical-techniques
7-group-decisions
AVI-8-characteristics
Online training course
This online video study course  using audio narrative voice and the slide screens to present the material that is being discussed.  The download process is very simple, visit this website link price options page